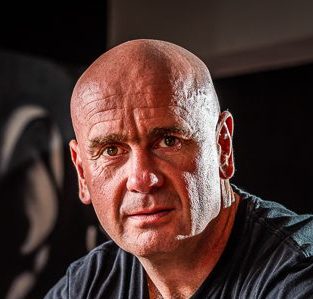 Boxing Experience:
: 20 years
Main Qualification:
: BBBofC Pro Licence
P/T Bookings:
: Call 07889731717
Ultimate Boxing founder and head coach Matt is a BBBofC licensed professional boxing trainer, Level 2 England Boxing coach and WABBA qualified personal trainer / fitness instructor.
After a short spell of boxing training at around 12 years old, Matt returned to Lowestoft Amateur Boxing Club just before hitting his 30s to get fit and lose some weight.
The bug bit hard this time and over the next few years he got fit enough to take part in 10 competitive bouts before deciding that coaching was the way forward for a then thirty-something year old.
Matt had started Ultimate Boxing in 2005 using space at the local amateur gym for other like-minded participants. Things went from strength to strength and in 2011 Ultimate Boxing leased their first premises in Lowestoft with a second added a few years later at Beccles.
Matt enjoys helping people at varying levels of boxing to reach their goals ranging from fitness clients to amateur boxers to professionals.
Training Experience
WABBA Certified Personal Trainer
Hayemaker BBBofC recognised Outbox Coach
England Boxing Level 2 Coach
BBBofC Licensed Professional Boxing Trainer
BBBofC Licensed Professional Second (Corner / Cuts Man)
BBBofC First Aid Certificate
Meet Other Trainers

Andy has been around boxing for quite a long time, having volunteered as a coach and working for Suffolk Positive Futures which involved working with young people in sport.
Suffolk Positive Futures, a subsidiary of national charity Catch 22, were the first external company to book our services way back when we first started in 2005. Through the youth sessions with the charity organisation we met Andy and he has been helping out coaching with us here and there ever ...

Craig began boxing at the age of 9 back in his hometown of Barnsley and continued boxing at Lowestoft ABC into his youth. having approaching 30 contests and representing England on more than one occasion.
Craig had three professional fights before circumstances led to a three year hiatus in which time he didn't set foot in a gym at all. Ultimate Boxing Academy head coach Matt Smith knew Craig from his own days at Lowestoft ABC and when the first Ultimate Boxing gym was opened...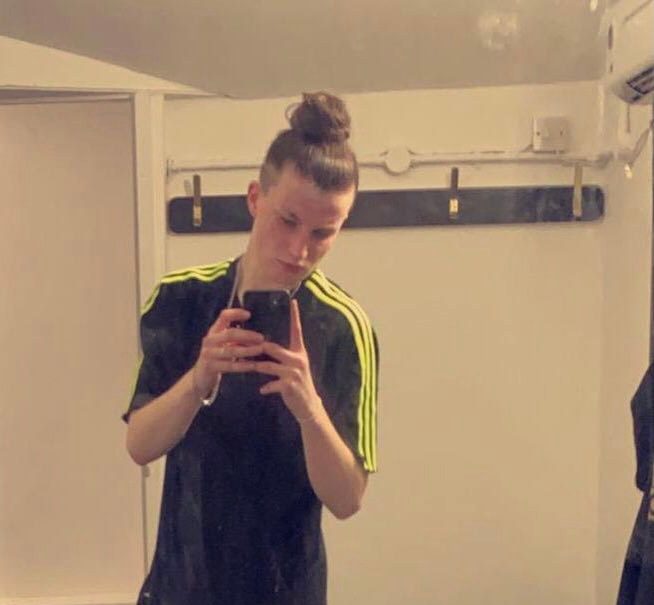 Millie is the most recent addition to the team. She is enjoying helping out, learning boxing herself and coaching as an assistant learner coach in the Ultimate Boxing Kids classes. She is a school teaching assistant at The Warren School, which is a school for children with additional needs. She really enjoys helping kids thrive and is in preparation to take her England Boxing level 1 coaching qualification later this year.