Improving people's lives through Boxing since 2005
For the last 16 years Ultimate Boxing has worked hard to help the general public get fitter while bringing new competitors and new fans to boxing.
Along the way we have observed, taken part in and experienced all formats of boxing. White Collar, unlicensed, Amateur Boxing Alliance, Amateur Boxing Association of England (England Boxing) and British Boxing Board of Control professional boxing.
Currently we are affiliated with the ABAE (England Boxing) for the amateurs and are licensed with the BBBofC for professional boxing. Those are now the only governing bodies we work with.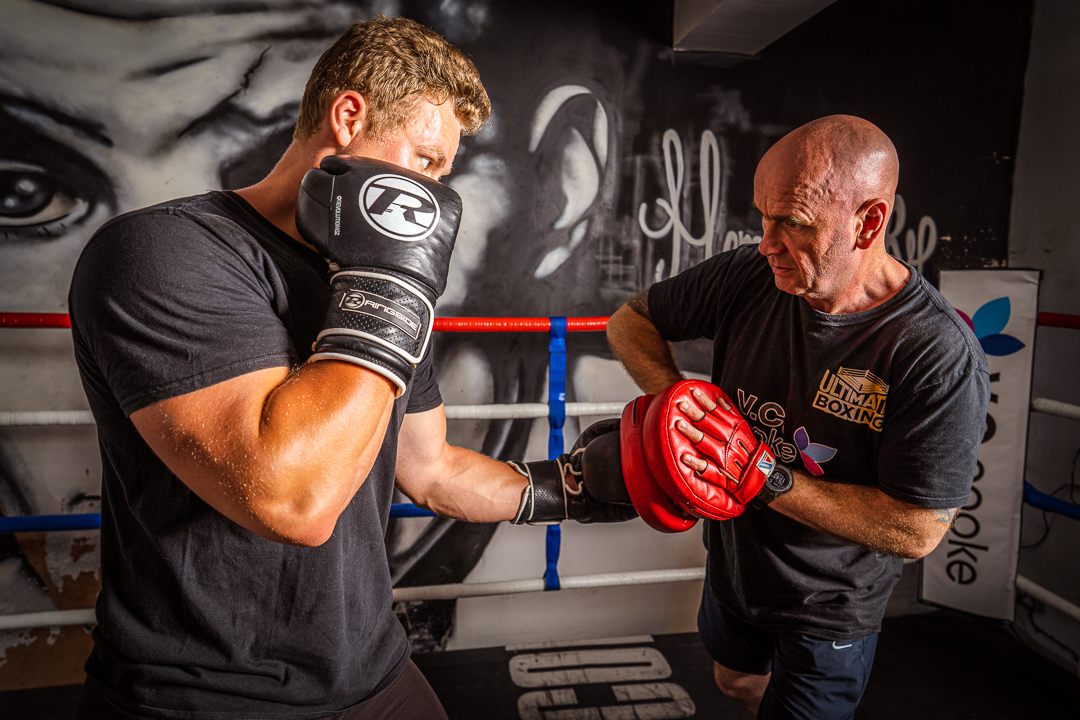 ULTIMATE BOXING is the name of our gym business which caters for the fitness industry.
ULTIMATE BOXING ACADEMY is the boxing club based at Ultimate which has the capability to take competitive boxers all the way from amateur championship professional level.
We have a proven track record and opportunities for boxers are limitless for those committed athletes who really want to build a career in boxing.
Boxing is a truly amazing sport and the ultimate test of character.
20 years boxing experience for the director / head coach and 16 years running our own clubs has taught us many things. We believe that all people should have the chance to experience boxing but it's important that the right people attend the right class so that everyone moves forwards.
Through testing and refining over the years as a gym establishment we have found our blueprint for success: An all inclusive, progressive system for boxing and fitness.
The right people in the right class is very important for everyone to achieve sustainable results.
Our friendly team of coaches includes:
BBBofC Licensed Professional Boxing Trainer.
5 X England Boxing Level 1 Certified Coaches.
3 X England Boxing Level 2 Certified Coaches.
BTEC Level 3 Sports Science Extended Diploma Graduate.
Sports Nutrition Diploma Graduate.
Certified Personal Trainers.
Boxing trainer apprentices, work experience students and volunteer helpers.