Boxing Experience:
: 21 Years
Main Qualification:
: Teaching Assistant
P/T Bookings:
: 07889731717
Andy has been around boxing for quite a long time, having volunteered as a coach and working for Suffolk Positive Futures which involved working with young people in sport.
Suffolk Positive Futures, a subsidiary of national charity Catch 22, were the first external company to book our services way back when we first started in 2005. Through the youth sessions with the charity organisation we met Andy and he has been helping out coaching with us here and there ever since. Andy competed through our non amateur Ultimate Boxing Events system quite a few times and was in the most amazing physical shape you can imagine, each time racking up plenty of wins along the way.
Andy is due to take his England Boxing Level 1 coaching qualification this year and we look forward to seeing him cornering the team at England Boxing sanctioned events.
Meet Other Trainers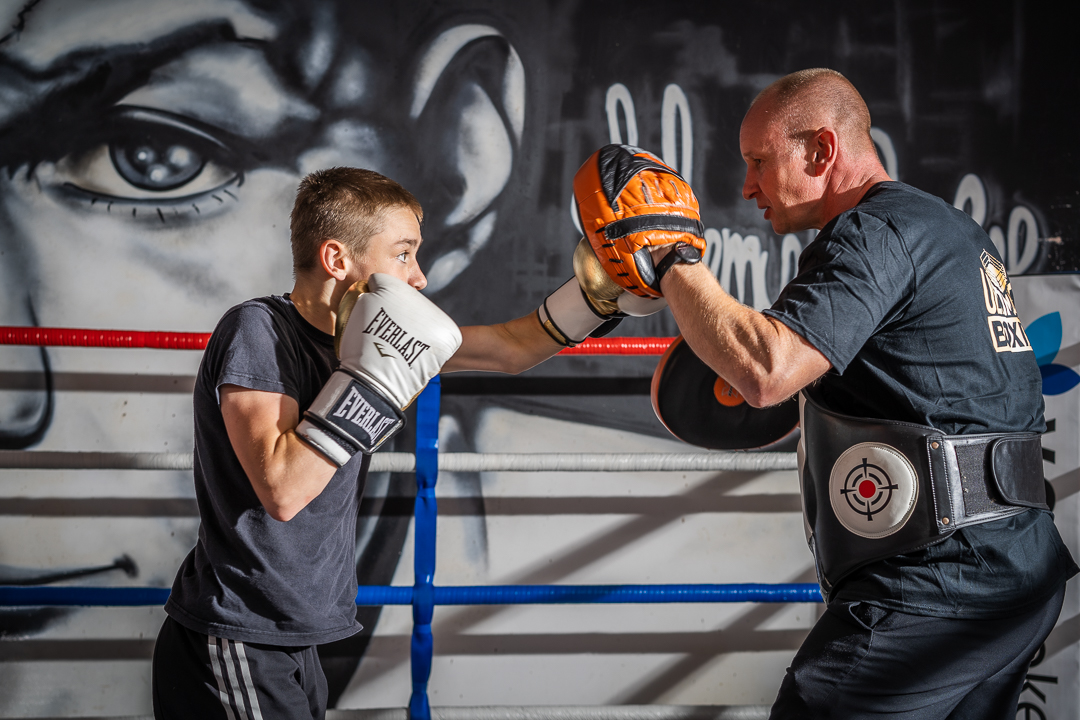 Ron Baldwin started bringing his two youngest sons, Warren and Chaz, to our Lowestoft gym when they were just 6 and 8 years old respectively. They have both stuck at it and Warren, now 15, has competed as an amateur boxer 5 times. We look forward to seeing this tally increase along with his already established talent. Ron has shown enormous commitment to his boys sport. Once our Beccles gym began to take off it made sense for him to take the boys there as it's closer to their home town, Halesw...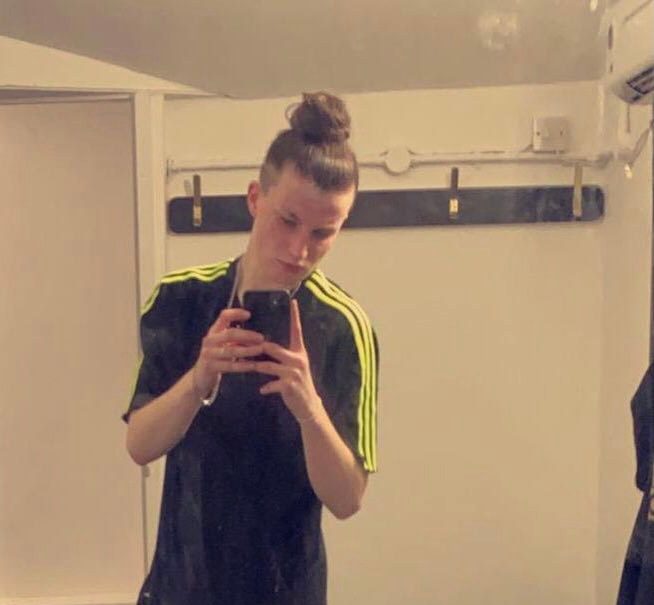 Millie is the most recent addition to the team. She is enjoying helping out, learning boxing herself and coaching as an assistant learner coach in the Ultimate Boxing Kids classes. She is a school teaching assistant at The Warren School, which is a school for children with additional needs. She really enjoys helping kids thrive and is in preparation to take her England Boxing level 1 coaching qualification later this year.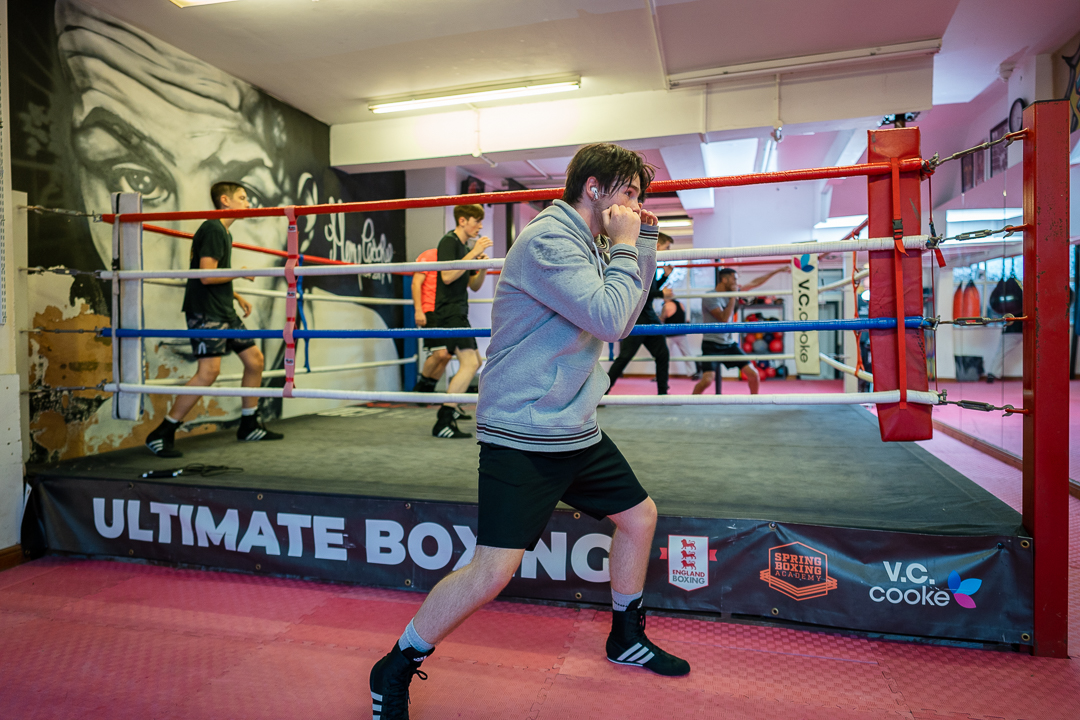 Luke first came to Ultimate via his placement with the Old Warren House Pupil Referral Unit. We have worked with various PRUs over the years, and Old Warren House have come to us regularly. Luke had experienced some difficult times at mainstream school and after being allocated a place in the Old Warren House PRU things began to improve after his weekly group sessions at Ultimate, which were all about promoting fitness, good health and a positive outlook to youths who had struggled ...