Class details
Get where you want to be, one-to-one
Ultimate Boxing provide Personal Training sessions which can be tailored for a range of client priorities. Boxing technique, fitness, strength, mobility, self defence, weight control, confidence building – we can adapt to your needs. One on one PT is certainly a fast track route to results.
Some clients book regularly and some see personal training as a way of breaking the ice to build some confidence before attending the group classes. If you would like a consultation and gym viewing before joining a class we can always facilitate this, but our staff are so good at formulating the right session we can usually hit the spot with your first session if you want to just jump straight in. We try to avoid class times for bookings but we will work around your schedule offering PTs from 6am to 9pm.
Prices:
Qualified boxing coach / fitness instructor PT one to one £25 /hour
Qualified boxing coach / fitness instructor PT for two or three people to share £30 /hour
PT sessions taken by licensed BBBofC professional boxing trainer or BSc Sport and Exercise Science Degree Graduate: One to one £30 /hour
OR two or three people to share with the more qualified coaches £35 /hour
Class Trainer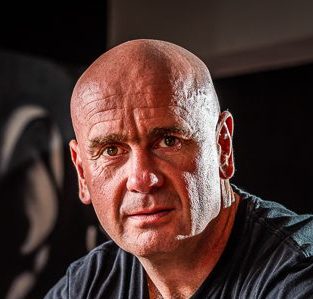 Matt Smith
Ultimate Boxing founder and head coach Matt is a BBBofC licensed professional boxing trainer, Level...
Profile
Class Trainer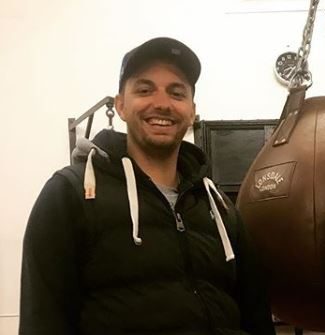 Ben Horner
Since a young age sport has ruled Ben Horner's life. An obvious talent at school...
Profile
Class Trainer
Hamish Adkins
At 23 years old Hamish Adkins really has got a bright future ahead of him....
Profile