Boxing Experience:
: 10 Years
Main Qualification:
: England Boxing Level 1
P/T Bookings:
: 07889731717
Marcin has lived in the UK for 16 years since relocating from Poland. Back in Poland his experiences in sport included weight training and football but he felt that although those sports were quite engaging something was missing.
His first encounter with combat sports was in MMA which he did for around six months before coming to England to study for an Engineering and Mechanics bachelor's degree. He enjoyed MMA training but after around four years of living and working in the UK he found Ultimate Boxing at the age of 29. He still continued his strength training and trained at the boxing club for a few years. By the time he hit his mid 30s it was a little late to start amateur boxing so he took part in some white collar boxing contests.
Now at age 41 his heart is still in boxing, particularly coaching. In 2022 he completed and passed the England Boxing Level 1 coaching course and with this qualification in hand he looks forward to training youngsters and will take his level 2 coaching qualification in 2023 once a full year's coaching experience is completed.
He enjoys the process of continual learning and wishes to pass knowledge on to others and help them achieve their goals.
Training Experience
England Boxing Level 1 Coach
Level 3 Personal Trainer Pending
Meet Other Trainers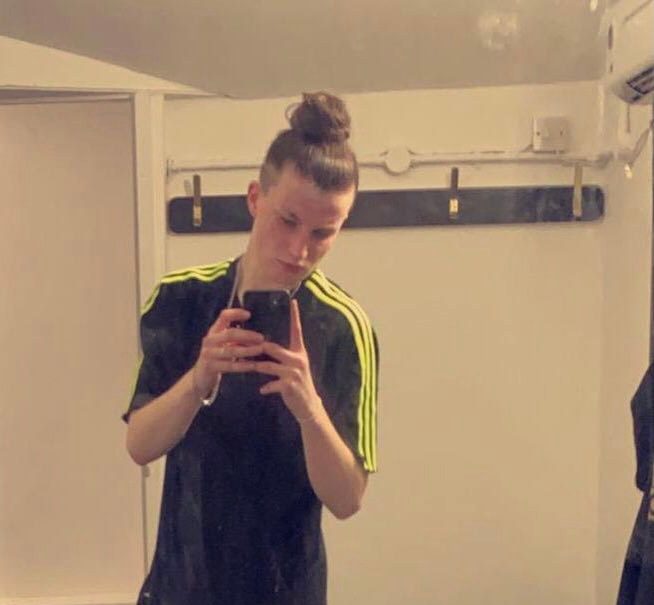 Millie is the most recent addition to the team. She is enjoying helping out, learning boxing herself and coaching as an assistant learner coach in the Ultimate Boxing Kids classes. She is a school teaching assistant at The Warren School, which is a school for children with additional needs. She really enjoys helping kids thrive and is in preparation to take her England Boxing level 1 coaching qualification later this year.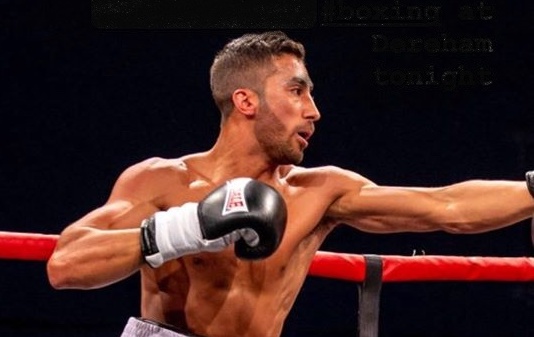 Tai is 2021 England Boxing Eastern Counties Senior Development Champion, national quarter finalist who likes to help out with some coaching too!

At 23 years old Hamish Adkins really has got a bright future ahead of him. Another avid sports fan and player, with cricket and rugby experience at school which led to some competitive playing experience for Lowestoft and Yarmouth Rugby Club. Powerlifting was a big part of Hamish's life for five years, which saw him compete at one stage. Interestingly, he's also spent two years learning the art of fencing which will come in handy when it comes to boxing footwork we're sure! In 2019 a ch...