Boxing Experience:
: 3 Years
Main Qualification:
: EB Licensed Boxer
Luke first came to Ultimate via his placement with the Old Warren House Pupil Referral Unit. We have worked with various PRUs over the years, and Old Warren House have come to us regularly. Luke had experienced some difficult times at mainstream school and after being allocated a place in the Old Warren House PRU things began to improve after his weekly group sessions at Ultimate, which were all about promoting fitness, good health and a positive outlook to youths who had struggled to maintain their place at mainstream school.
Luke has become one of Old Warren House's success stories as since leaving school he has volunteered at the gym as trainee coach after completing his basic work experience with us.
He also enjoys working with children during the holidays on the Suffolk County Council/DfE Holiday Activity and Food Program which is a brilliant initiative that provides low-income families with free sport activities and healthy food during the Easter, summer and Christmas breaks.
As well as his pathway to coaching which we are hoping will result in full time work once qualified, he is also training very hard as an amateur boxer. He is licensed with England Boxing having passed the medical and is looking forward to his first contest soon. You can follow Luke's progress as a competing boxer here:
Training Experience
England Boxing Boxer License
Meet Other Trainers

Ultimate Boxing founder and head coach Matt is a BBBofC licensed professional boxing trainer, Level 2 England Boxing coach and WABBA qualified personal trainer / fitness instructor. After a short spell of boxing training at around 12 years old, Matt returned to Lowestoft Amateur Boxing Club just before hitting his 30s to get fit and lose some weight. The bug bit hard this time and...

Craig began boxing at the age of 9 back in his hometown of Barnsley and continued boxing at Lowestoft ABC into his youth. having approaching 30 contests and representing England on more than one occasion.
Craig had three professional fights before circumstances led to a three year hiatus in which time he didn't set foot in a gym at all. Ultimate Boxing Academy head coach Matt Smith knew Craig from his own days at Lowestoft ABC and when the first Ultimate Boxing gym was opened...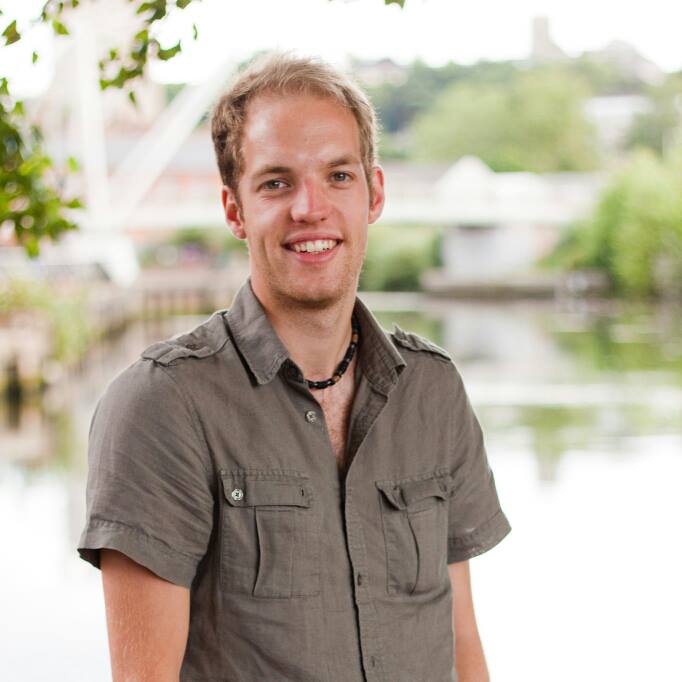 Matt is our in-house physiotherapist and sports massage practitioner. He's been training at our Beccles gym for fitness purposes since 2018 and absolutely loves the intensity of the workouts, often jumping in for a recreational sparring session and always giving his all. Mat works with our competing boxers and coaches helping to keep fighters in the fight and coaches in good repair to ply their trade. For private bookings, he can be reached on 07974 147269