Boxing Experience:
: 7 Years
Main Qualification:
: Brighton Uni BSc Undergrad
P/T Bookings:
: 07889731717
Prior to going off to Uni' Connor lead our general group training and was trusted with some of our longest standing personal training clients. A favourite with the kids class participants, and carried out external coaching within various education departments including local school system academies.
We first met Connor when he walked into our gym in 2016 as a 19 year old student, CV in hand. Matt was impressed with his attitude from day one and as soon a position arose, Connor was the first person he contacted to offer an interview.
He came on board as a trainee boxing and fitness coach / general gym-hand while in the process of completing his NVQ training at Lowestoft College. This unofficial apprenticeship allowed Connor to gain good hands-on experience in a professional sport environment while continuing his further education.
Connor's attitude and enthusiasm are second to none – he is very clear on his goals and applies himself thoroughly to ensure achievement. This positivity is contagious and we're particularly pleased about how it helps the kids in the after-school classes to believe in themselves too with many moving on to the boxing academy after initial work and recommendation from Connor.
He has learned not only boxing and fitness coaching skills but has also entered the realm of boxing himself. Used to contact sports as a former rugby and current American Football team player he's never been afraid to jump in the ring and spar, and is progressing towards his first competitive match. He is prepared to do this for his own sporting fulfilment but also to benefit his overall understanding of the sport, thus improving his level of coaching for others.
Connor is currently studying a BSc course at Brighton University and once he's finished his degree in Applied Sport, Health and Exercise Science we will look forward to seeing him join the gang at Lowestoft once more while he figures out exactly where his degree can take him.
Training Experience
Batchelor of Science (BSc) Undergraduate
Meet Other Trainers

Marcin has lived in the UK for 16 years since relocating from Poland. Back in Poland his experiences in sport included weight training and football but he felt that although those sports were quite engaging something was missing.
His first encounter with combat sports was in MMA which he did for around six months before coming to England to study for an Engineering and Mechanics bachelor's degree. He enjoyed MMA training but after around four years of living and wo...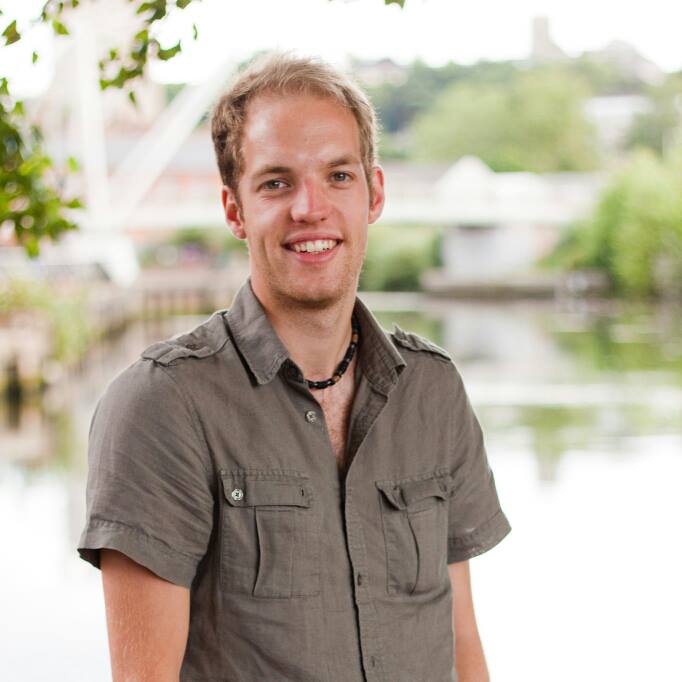 Matt is our in-house physiotherapist and sports massage practitioner. He's been training at our Beccles gym for fitness purposes since 2018 and absolutely loves the intensity of the workouts, often jumping in for a recreational sparring session and always giving his all. Mat works with our competing boxers and coaches helping to keep fighters in the fight and coaches in good repair to ply their trade. For private bookings, he can be reached on 07974 147269

Craig began boxing at the age of 9 back in his hometown of Barnsley and continued boxing at Lowestoft ABC into his youth. having approaching 30 contests and representing England on more than one occasion.
Craig had three professional fights before circumstances led to a three year hiatus in which time he didn't set foot in a gym at all. Ultimate Boxing Academy head coach Matt Smith knew Craig from his own days at Lowestoft ABC and when the first Ultimate Boxing gym was opened...