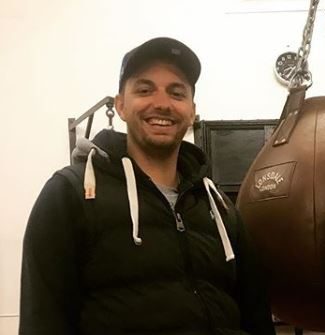 BOXING EXPERIENCE:
: 8 Years
MAIN QUALIFICATION:
: England Boxing Level 2
P/T BOOKING:
: T: 07733242630
Since a young age sport has ruled Ben Horner's life. An obvious talent at school for football saw him play for the junior Thorpe Rovers team where he was eventually scouted at 8 years old for Norwich City Football Club Academy. He made good progress for 7 years but unfortunately, a badly torn calf put paid to any dreams of professional football as a player. Ben still plays as an adult for Spexhall.
Ben attended many of our boxing events and approached the management at one point asking for details about training. When told there were plans in the pipeline to open a second gym at Beccles he couldn't have been more excited. He was one of the first people to train at the new Beccles gym which he attended regularly, learning to box.
Such was Ben's interest in boxing as a fan and gym participant he formed Norwich Boxing – a media company that provided pre and post-fight interviews on YouTube and their website for the local professional boxers, who at the time boxed out of The Kickstop Gym in Norwich. A lot of time was spent around the pro' gym and at local events doing media coverage. This gave great insight into training which would come in handy for the future. Things went from strength to strength and after a while, Ben teamed up with another established boxing media channel called Southpaw Jab who covered the national professional boxing scene. As things progressed media work became time-consuming and kept Ben away from training himself for a while.
As a means to further his knowledge, he began coaching for Ultimate Boxing on a voluntary basis. The motivation to be involved in coaching boxers rather than interviewing them behind the camera built over time and this all eventually led to the bold move of leaving his full-time job at Norwich Airport to come on board with us as a full-time boxing coach and personal trainer.
Ben has passed his England Boxing Level 1 and Level 2 coaching qualifications and has a Sports Nutrition Diploma. He's working toward his level 3 Personal Trainer award and has an ever growing PT client base who are providing consistently good reviews. He has applied himself fully to the sport and coaches at both of our gyms as well as looking after some of our long standing private groups.
Training Experience
England Boxing Level 2 Coach
Level 3 Personal Trainer Pending
Meet Other Trainers

Ultimate Boxing founder and head coach Matt is a BBBofC licensed professional boxing trainer, Level 2 England Boxing coach and WABBA qualified personal trainer / fitness instructor. After a short spell of boxing training at around 12 years old, Matt returned to Lowestoft Amateur Boxing Club just before hitting his 30s to get fit and lose some weight. The bug bit hard this time and...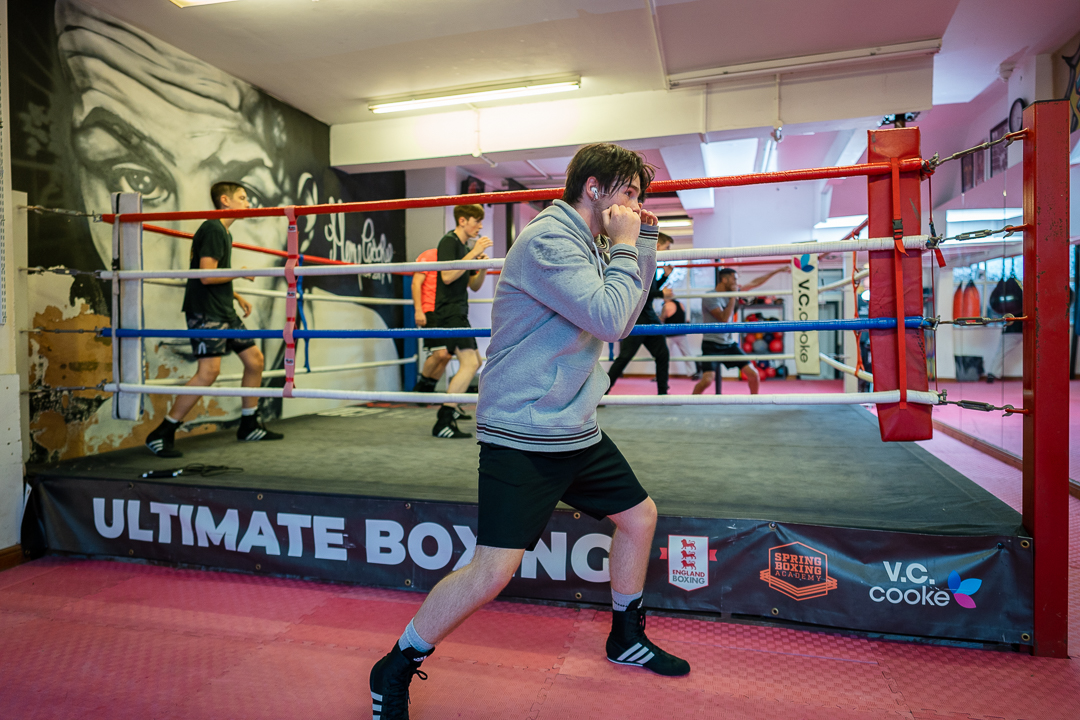 Luke first came to Ultimate via his placement with the Old Warren House Pupil Referral Unit. We have worked with various PRUs over the years, and Old Warren House have come to us regularly. Luke had experienced some difficult times at mainstream school and after being allocated a place in the Old Warren House PRU things began to improve after his weekly group sessions at Ultimate, which were all about promoting fitness, good health and a positive outlook to youths who had struggled ...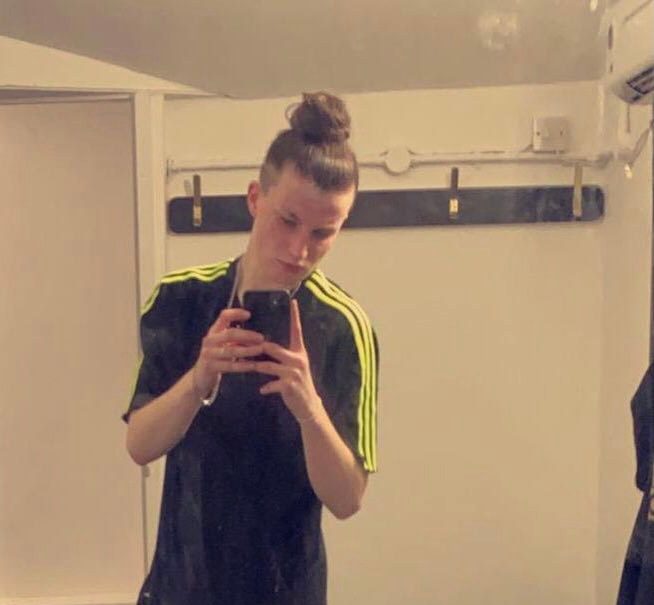 Millie is the most recent addition to the team. She is enjoying helping out, learning boxing herself and coaching as an assistant learner coach in the Ultimate Boxing Kids classes. She is a school teaching assistant at The Warren School, which is a school for children with additional needs. She really enjoys helping kids thrive and is in preparation to take her England Boxing level 1 coaching qualification later this year.